Pub websites
Having a website for your pubco is important, but equally important are your customer-facing websites for your individual pubs. Your customers are your revenue, and they are more likely to come into contact with your pub websites than your corporate pubco site.
For this reason, we have a simple solution; Websites4Pubs. We understand that you won't want to outlay thousands of pounds up front for each of your individual pubs, so to make that a little easier, Websites4Pubs breaks that down into a monthly payment from just £30, about the cost of one round.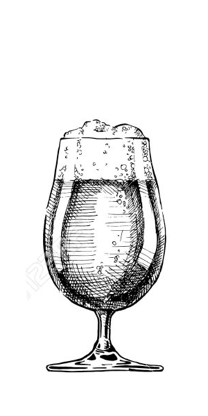 Managed from behind the bar
You then have the option to manage the sites centrally or let individual landlords or managers have editorial control over their own websites. Landlords can even be billed directly each month for the costs associated with their website.
For pubcos great & small
For pubcos with at least 25 pubs using the Websites4Pubs platform, we will even design you a custom template to match your corporate website and branding, which you can use on all of your venue sites. This template will be exclusively for your pubco, and will not be available to any other Websites4Pubs customers.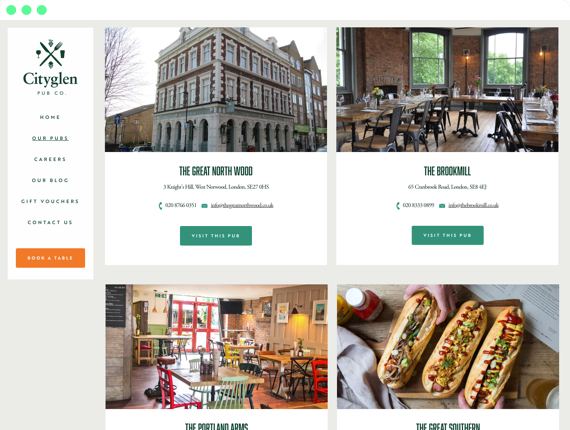 We were really happy with the website design, it exceeded our expectations. Managing a website was a new task for us, but the team at Websites4 took us through some training and in no time at all we've been adding and changing content with ease!
Sian Timmermans
Cityglen Pub Co