Print
Bringing a punter through the door is only half of the battle, convincing them to part with their hard-earned cash involves fighting on a totally different front.
As creatures of habit, we are often drawn to something we are familiar with, but as a business, we know that familiar doesn't necessarily mean lucrative.

Traffic through your doors
As you already know, through upselling & cross-selling you can increase profits significantly, and your menus, table talkers & posters should be doing this work for you, regardless of whether the pub is wet or dry-led. By drawing people away from cottage pie and a pint of mild, and instead, selling them a chateaubriand and a bottle of fizz (or maybe just getting them to double up for £1.50), your turnover increases, your margin increases and everyone is happy.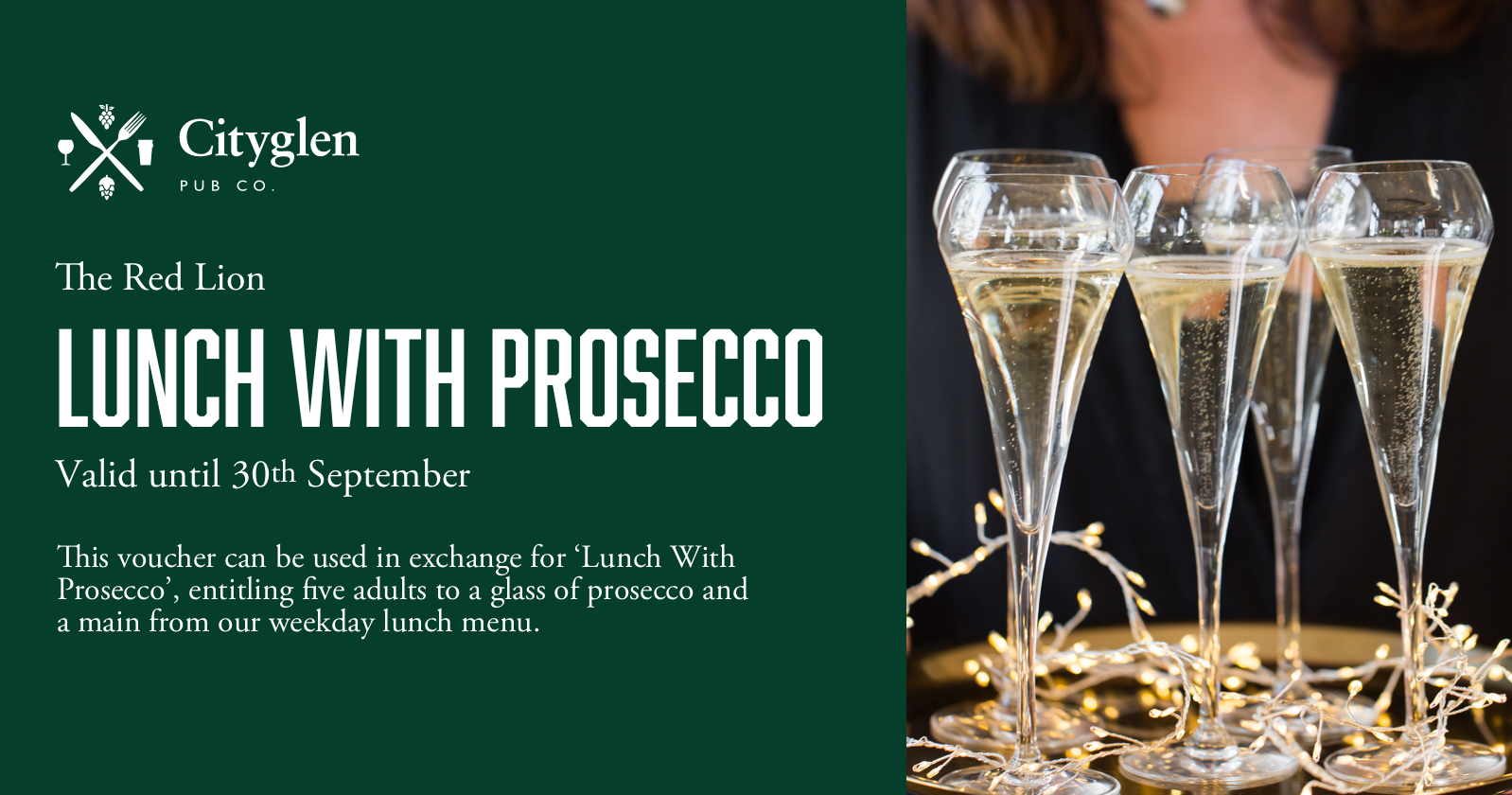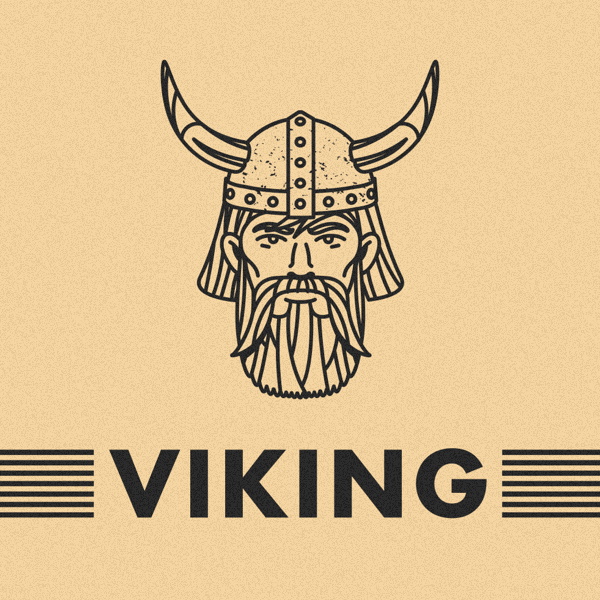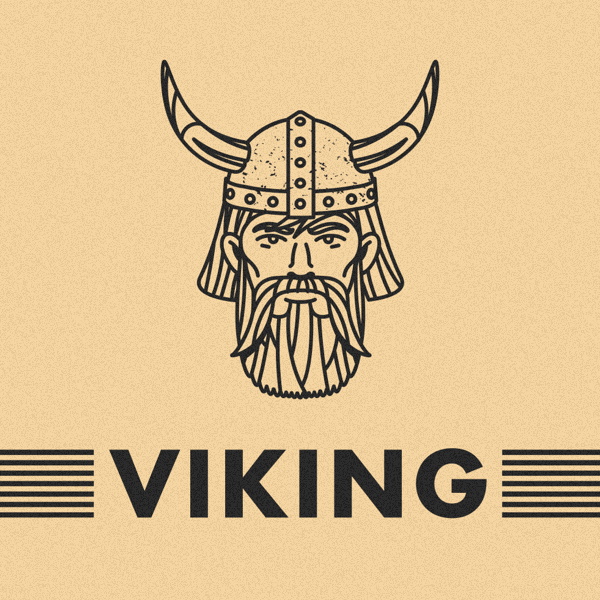 Bring in the punters
Our team have probably designed more menus than you've had hot dinners, so are perfectly placed to ensure your printed materials not only look great but are also working hard to increase your revenue, one customer at a time.