Corporate websites
Your corporate website is your shop front and is likely to be the first point of contact any potential customers, landlords or staff have with your pubco, and for that reason, it is imperative that it gives off the right impression.
Many pubcos neglect their corporate brand image, and this can often lead to a confused brand identity and result in customers having to join the dots and make their own assumptions about your pubco and your pubs.
Appearance is everything
Our corporate website service gives your pubco website the attention it deserves, by creating a bespoke design based on your brand and aimed at your target market. Whether you see the focus of your corporate website as a customer-facing brochure or a tool to aid in staff recruitment, a carefully considered, brand-focused design is sure to give you an edge over the competition.
Easily managed
Once we have put together the perfect design, your website will be built using an open source CMS, ensuring it it easy to edit and keep updated, so your customers and staff are always presented with the latest information.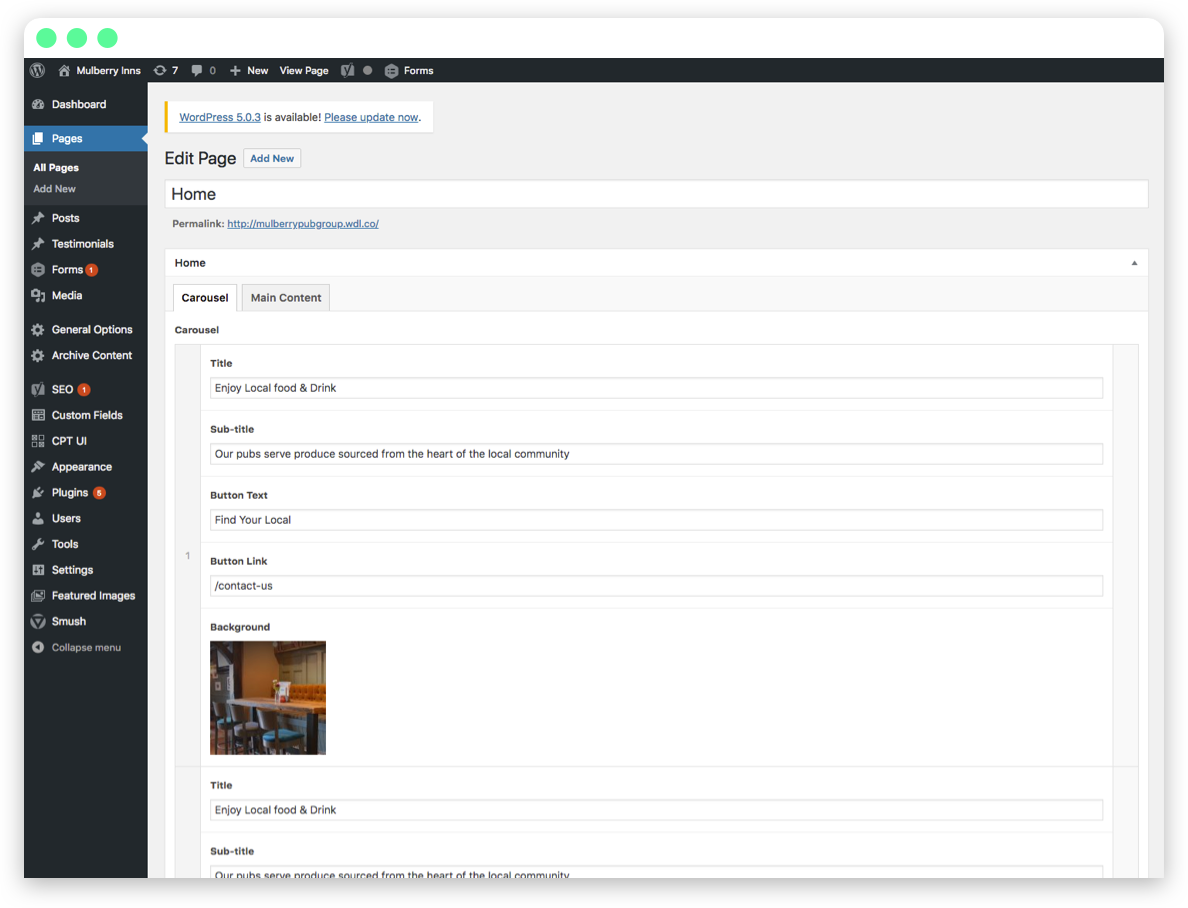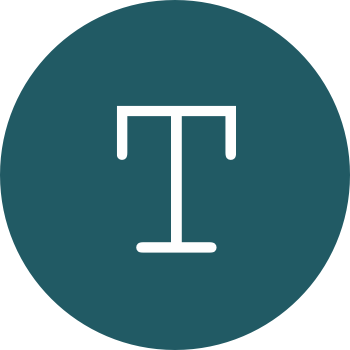 We were really happy with the website design, it exceeded our expectations. Managing a website was a new task for us, but the team at Websites4 took us through some training and in no time at all we've been adding and changing content with ease!
Edel Becton
True Pub Co